"Never judge a book by its cover" – you might heard about it. But when it comes to hairstyle, the one you choose to go with can tell a lot about you. Whether you agree with it or not, you pay a lot of attention to your hair. We have listed expertise from Caeleb Bosscher and Cyd Charisse, New York-based editorial hairstylists who have given their extensive work with some of the most respected names in the industry and created a lot of different haircuts on guys.
The Undercut This look is hardly new though we might have reached the peak of undercut a few years ago. It was actually "popular during the 1920s through the 1940s, and fast forward to now. Generally, it involves shaving or keeping the sides and back super short, growing the hair long on top of the head, then pushing it back off the face. The undercut detail usually is mixed with slick back or pompadour. This is the style for the dapper dude who wants to shave his head, but also have long hair. It's like having the best of both worlds. The Long and Loose Long hair stands for the rebellious man who is both sexy and strong just like Tarzan or Jared Leto. It's usually worn by artists, rock stars – basically any man not behind the desk.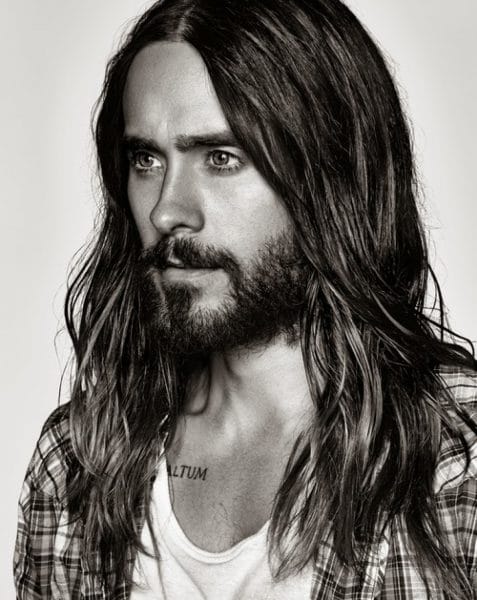 This haircut needs to be luscious and tidy so you should focus on conditioning to build strength and maybe shampoo just few times a week.
The Fade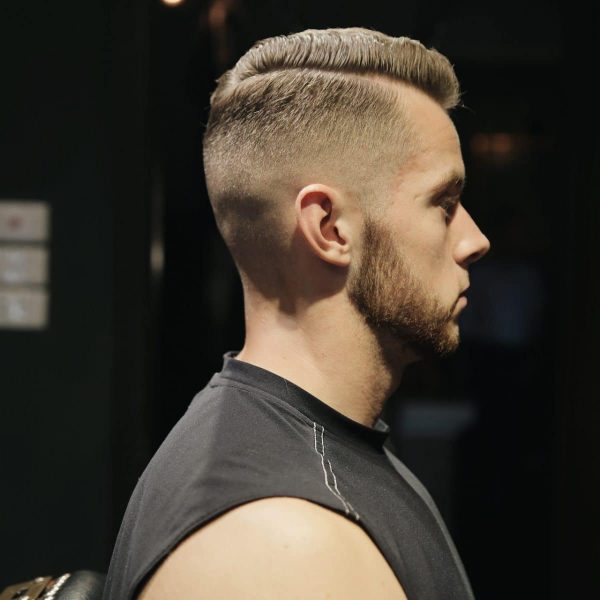 Fades simply refer to short cuts that are cut close to the sides and back with the very skilled ability of using clipper to gradually fade or taper into the hair on the top of your head. Fading also is a technique which specify barbers and hairstylists at hair salons. Being a fade lover can reveal to the world that you're a dependable guy who always wants to look neat and tidy.
The Pompadour
This iconic haircut has its deep historical roots, and believe it or not, was inspired by a woman: Madame de Pompadour, the mistress of King Louis XV. Up until the 1950s, Elvis Presley helped this style to make its return and today, it remains a popular choice of creative, risk-taking guys everywhere.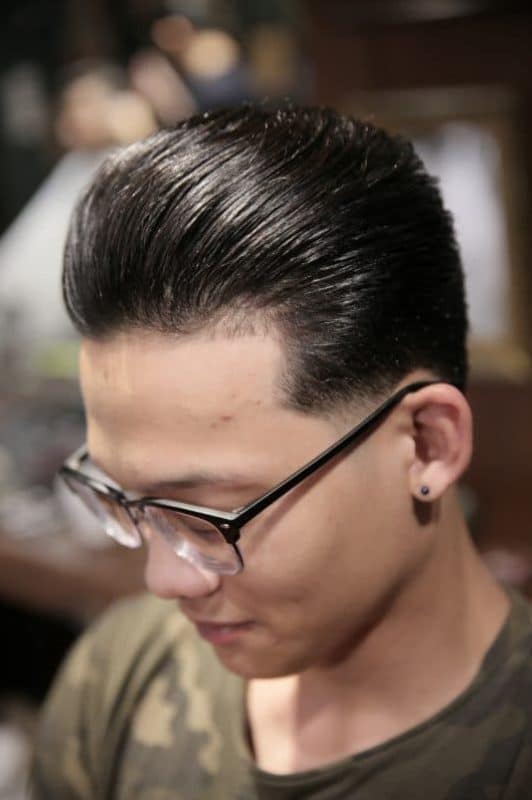 The guys who wear this definitely care about their looks, and are always the center of attention.
Side Part
As one of the safest hairstyles for men, this one has managed to stay in the mainstream since 1940s. The focal point of this cut is the part line, which separates the hair into two parts. It can be worn by young boys, students or even professors.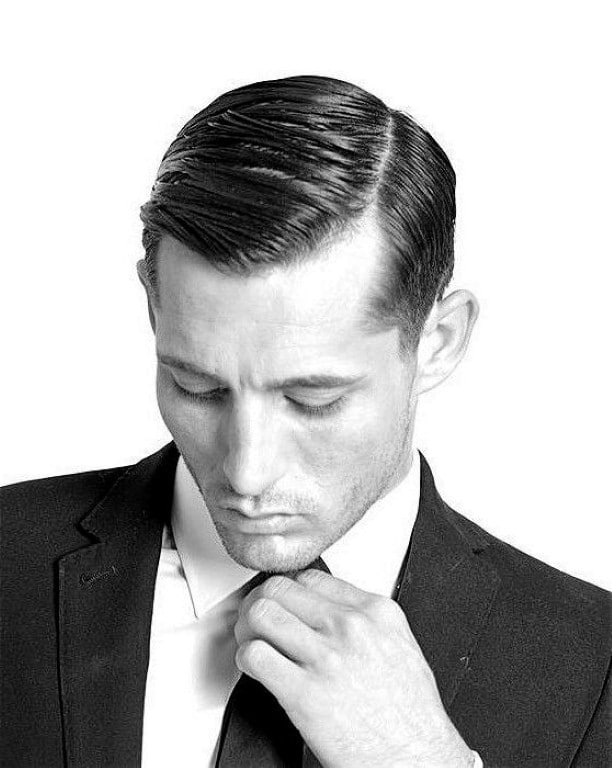 All you need to take care of is which side you want to part your hair and how long you want on your sides and top. People would think about you as a "work hard – play hard" guy with your "well-cared" Side Part.
Buzzcut All of the hair is cut very close to the scalp, that's how we do the Buzzcut. Super easy and active, that's why many athletes love this hairstyle, which is also an awesome option to cover up thinning hair.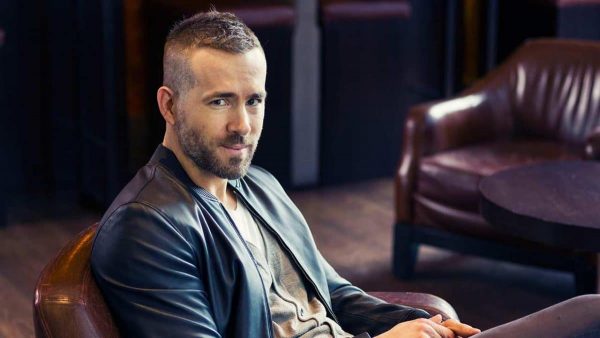 One thing to consider: Your head shape and facial features (for example: if you had an uneven skull or big ears) could be exposed by this cut. It can draw some unwanted attentions to those parts and therefore makes you a bit less confident.